I love a good achievement story. I love the leadership lessons behind that achievement even more.

As a 3rd string, doubted walk-on quarterback for the University of Georgia, standing only 5-foot-11 and 190-pounds, St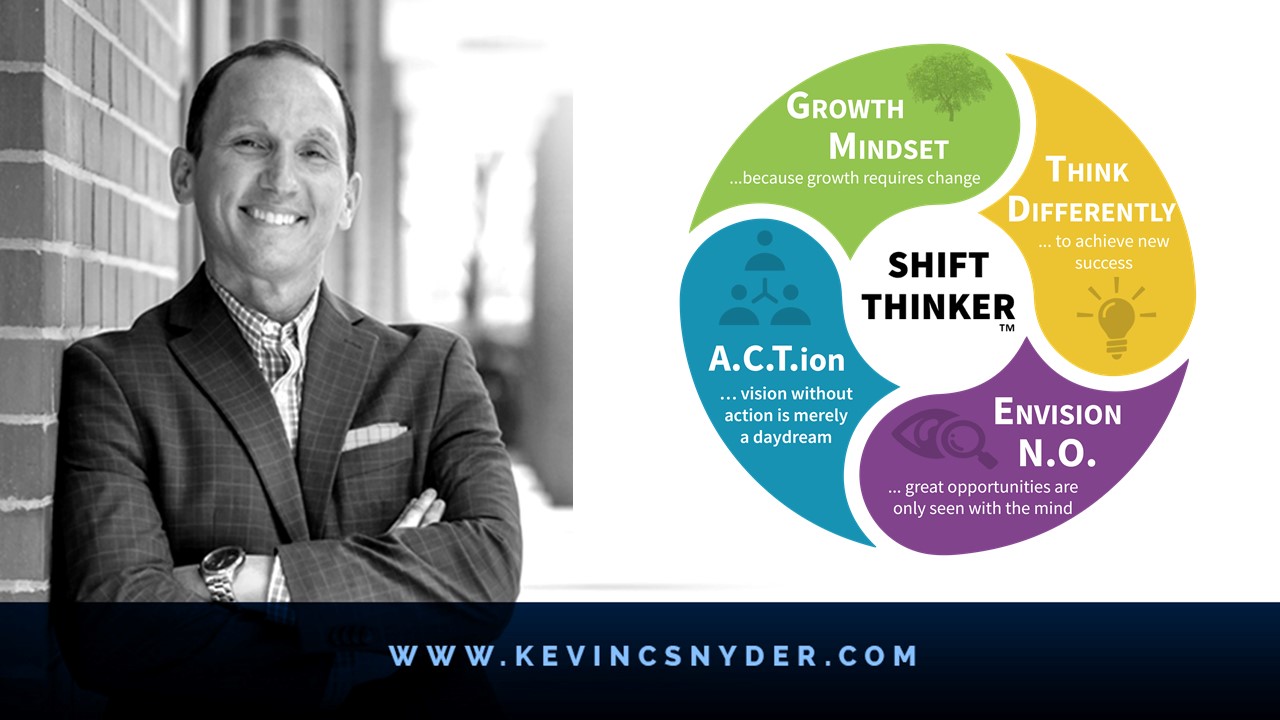 Never has there been a more important time for effective leadership.
And not just providing leadership for others, but providing for ourselves and our families.
Reg