In 2020, "Nightbirde" was diagnosed with terminal cancer and given six months to live. Her husband left two weeks later.
"We are so much more than any bad things that can happy to us though," she said.
Humbled and excited to be selected as a TEDx speaker for TEDxCapeMay on October 24.
In my talk, "Giving Pain Purpose," I share my story about battling depression and an eating disorder when I was 12 years old.
I've been getting so many questions about my home virtual studio set up that I put together this short walk-through video.
I explain everything and walk you through backdrop, sound, lighting, cameras and even take you beh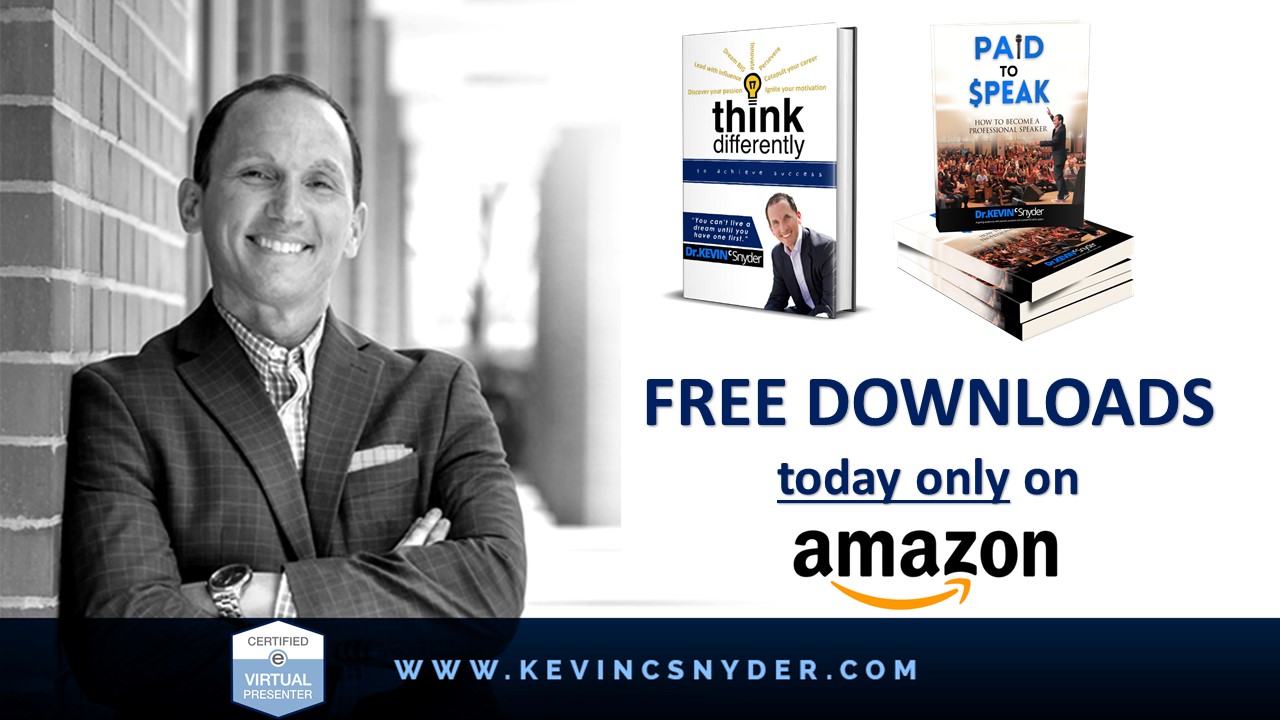 How do we build high performing leaders, teams and organizations?
How do we empower people to think beyond where they're at?
How do we inspire innovative, resilient cult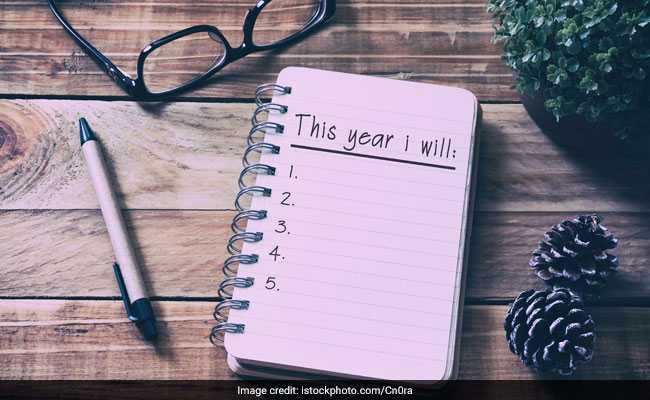 So maybe 2021 didn't start the way most of us had hoped. Things got a little crazy from the start didn't they?
Well, that's in the past. Success doesn't exist in a rear-view mirror. Focus forward.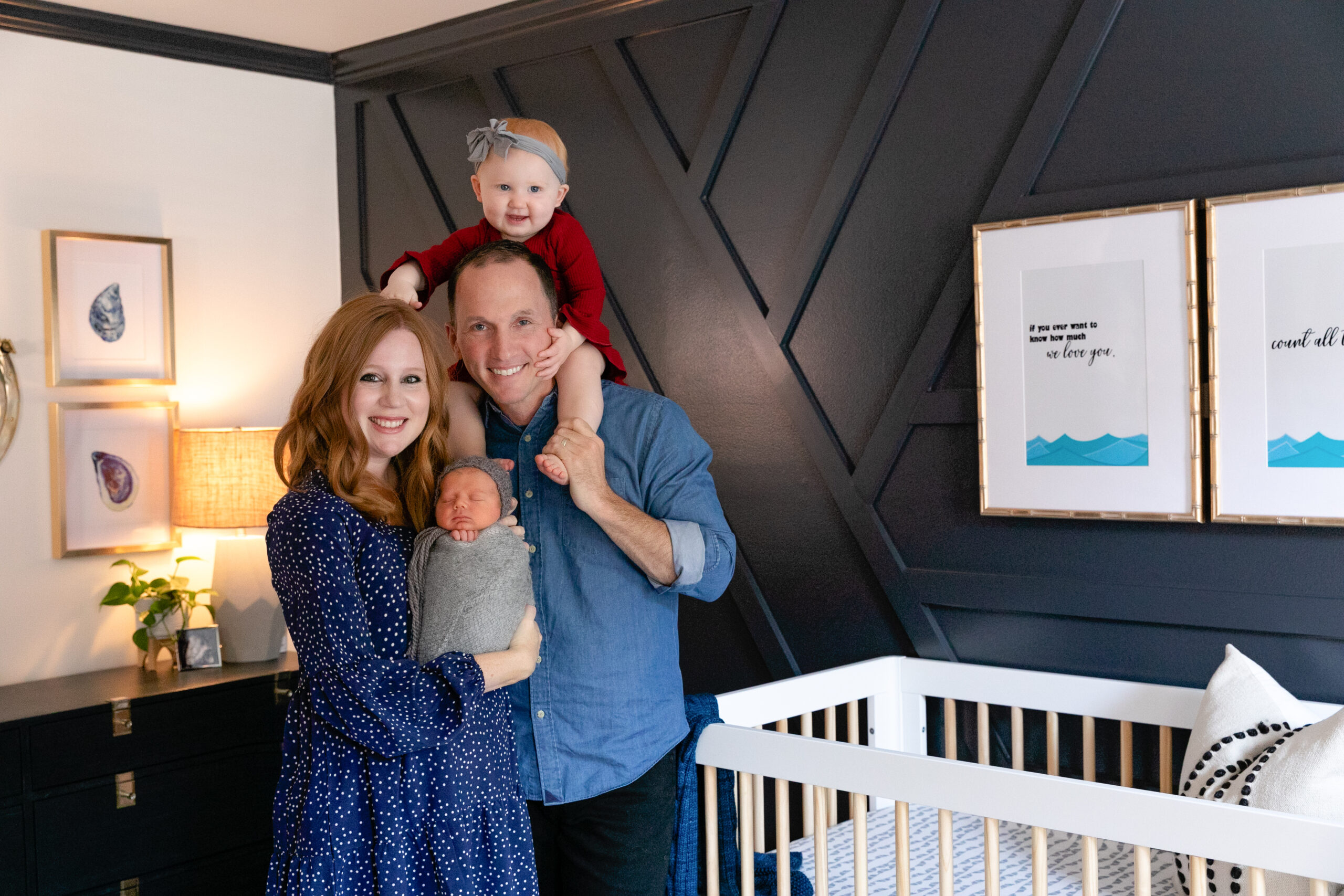 While we often hear the holiday season "is the most wonderful time of the year," it doesn't always bring peace and joy to all.
In fact, holidays can be extremely overwhelming and exhausting. And whether o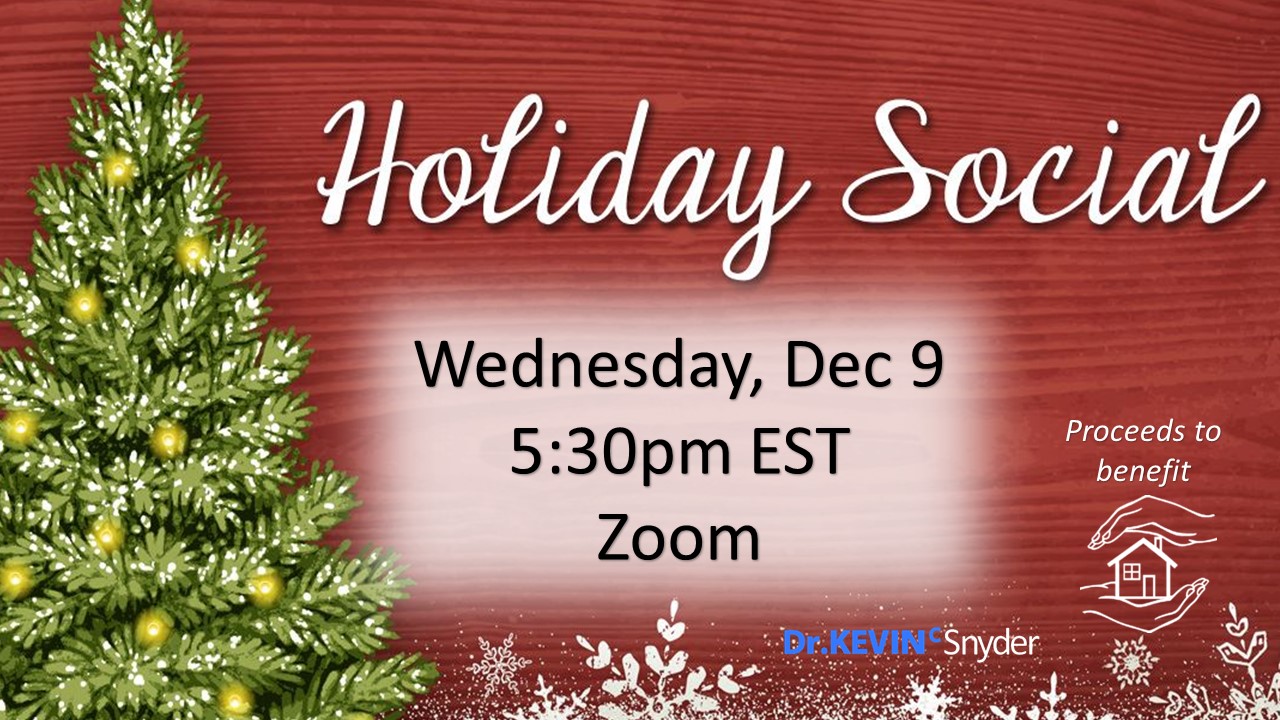 I hope you'll join me on Wednesday, December 9th for a very special Holiday Social. The event is FREE -- Read More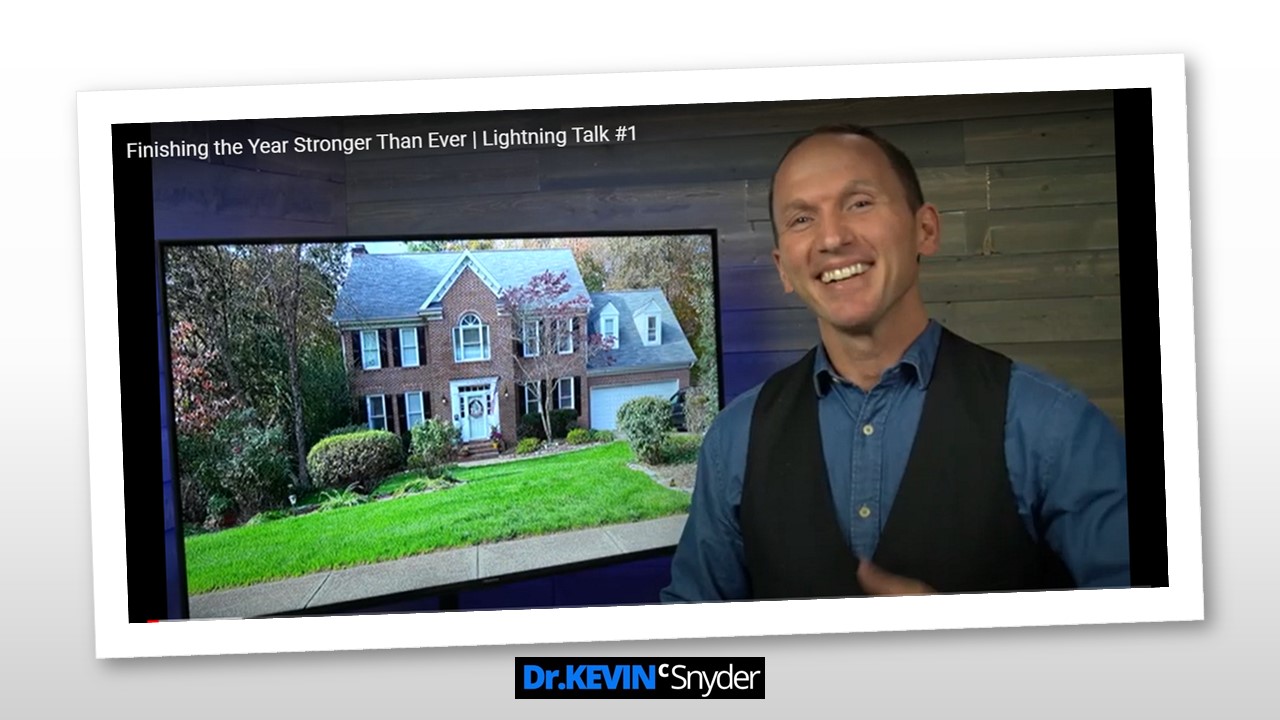 Several organizations have recently asked me for help to provide them with short training videos that will motivate their employees and teams to finish 2020 strong.
Over the past few months while the covid pandemic has turned us all upside down a bit, I've been watching, observing, studying and asking lots of questions. I arrived to the realization a few weeks ago that crisis moments provide us with opportunities we would not have had o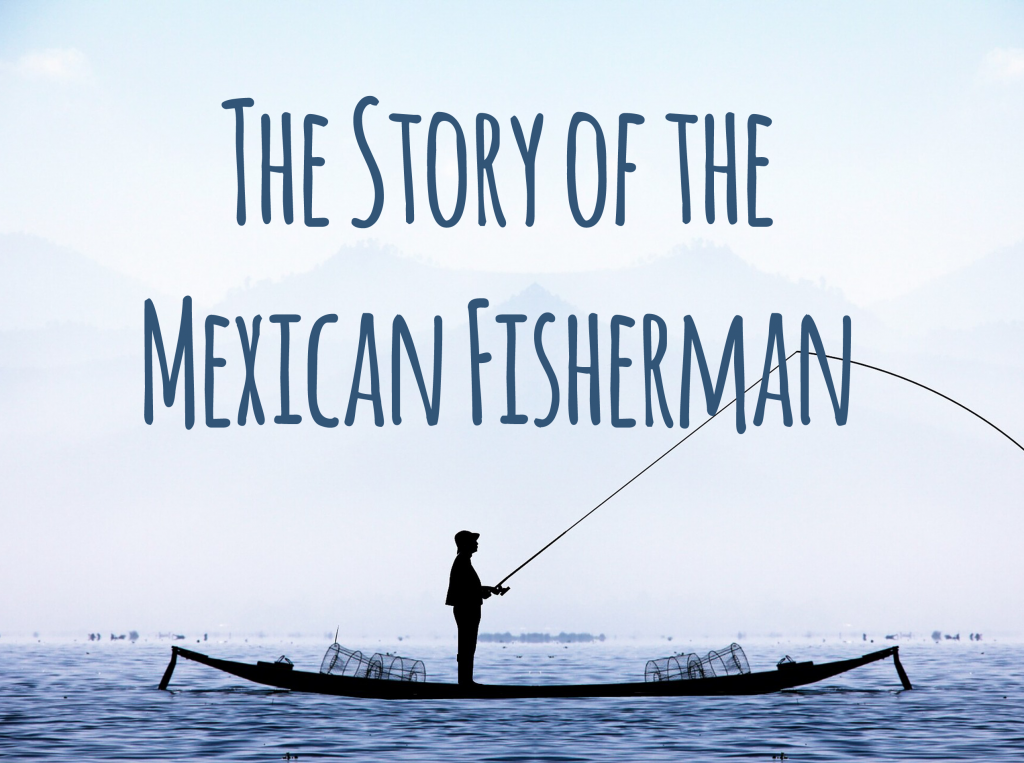 The short story of The Mexican Fisherman was originally told by Heinrich Böll about an encounter between a tourist and a small fisherman on a European coast. I remember first hearing this inspiring story when I was in my "dream job" as a Dean of Students. I shared the story with m
Subscribe To Kevin's Blog Below!
Sign up and receive a FREE copy of Dr.Snyder's best selling book titled, Think Differently to Achieve Success! His book, in ebook from, will be immediately sent to your email.To signup, text the word Kevin Snyder to #22828 from your phone or enter your email